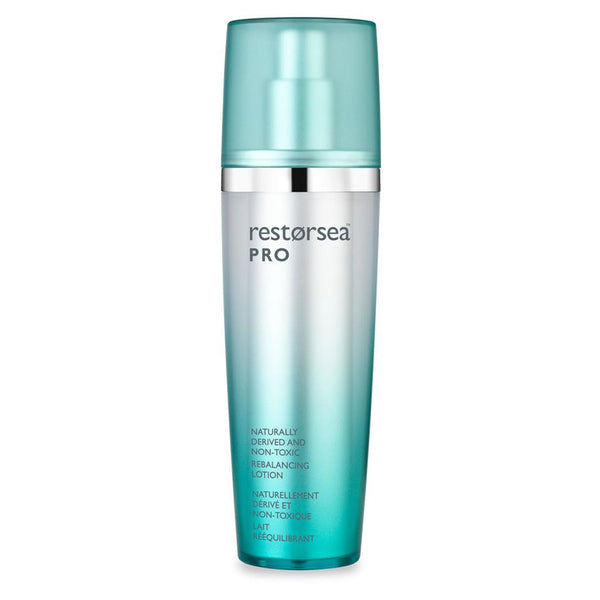 This gentle moisturizer works to reduce the appearance of red, dry, irritated skin. Shea Butter and Brown Algae ensure adequate hydration while Restorsea's own Aquabeautine XL® lifts away dead skin, thus improving product penetration into the skin. Perfect for all skin types, including post-procedural.
Apply over retinols to reduce the appearance of red and flaky skin. 

Alleviates the side effects of chemical peels when applied directly to post-procedure skin.

Moisturizes normal to oily skin.
Size: 1.7 fl. oz. | 50 mL
Availability:
Many In Stock