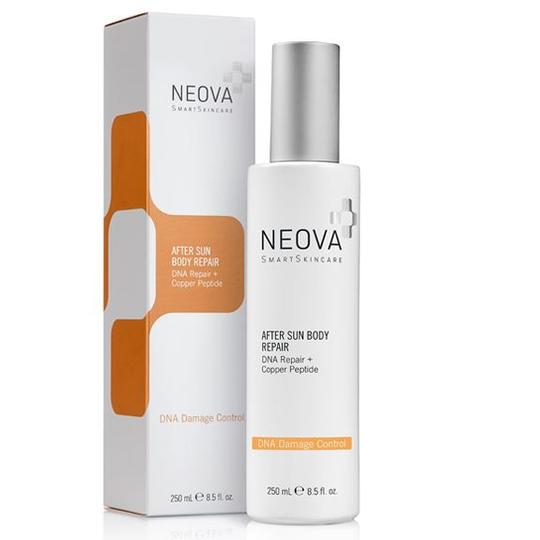 Essential repairing lotion that provides a completely new dimension in skin health by signaling a natural repair that helps prevent signs of photoaging. Use daily and liberally, whether skin has been sun-exposed or not. AFTER SUN BODY REPAIR delivers ultra-skin-defending DNA repair enzymes and antioxidants for all skin types, even the most sensitive.
For all skin types.
Protect, nourish and repair UV-exposed skin.
Contains Endosomes: The DNA repair enzyme extracted from the marine microbe, Micrococcus Lysate, contains endonuclease which intensifies the skin's ability to repair sun-inflicted DNA damage and speeds recovery with excision repair.
Contains Bis [Tripeptide-1] Copper Acetate: Also known as Copper Peptide Complex, plays a fundamental role in skin health by helping to restore the skin's ability to repair itself.
Size: 8.5 fl. oz. | 250 mL
Availability:
Many In Stock