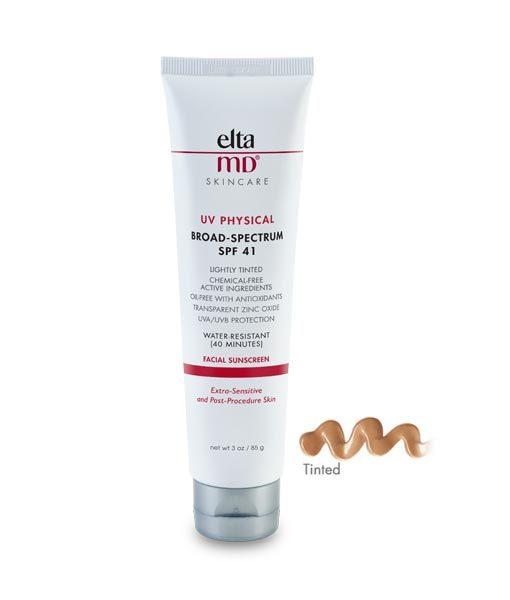 For oil-free sun protection with just a touch of color, our lightly tinted UV Physical is a healthy choice. This chemical-free mineral sunscreen has antioxidants to neutralize free radicals. Water-resistant UV Physical withstands water, humidity and perspiration.
9.0% transparent zinc oxide, 7.0% titanium dioxide.
Antioxidant protection combats skin-aging free radicals associated with ultraviolet (UV) and infrared radiation (IR).
Lightly-tinted formula.
Water-resistant (40 minutes).
UVA/UVB sun protection.
Fragrance-free, oil-free, paraben-free, sensitivity-free, chemical-free and noncomedogenic.
Size: 3 oz.
Availability:
Many In Stock