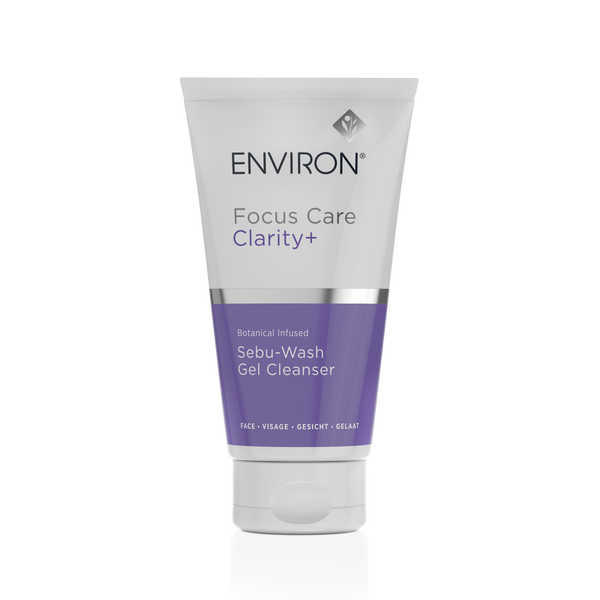 Sebu-Wash is a medium strength, low foaming cleansing gel containing tea tree oil. It helps to gently removes excess surface oils and environmental debris without drying out your skin, so that your skin retains its natural acid balance. This cleanser is suitable for oily, blemish-prone and congested skin.
Gently deep cleanses, leaving the skin looking refined and clean.

Helps remove excess oils from the surface of the skin while maintaining the skin's natural moisture balance.

Helps to tackle existing blemishes and prevent future breakouts for noticeably calmer looking skin.

Does not contain any harsh surfactants.

Salicylic Acid has been included in the formula to assist in the natural mild exfoliation of the skin.

Helps in decongesting and unblocking pores while thoroughly cleansing the skin.

Contains Australian Tea Tree for its antiseptic and antibacterial properties.
Size: 5.07 fl. oz. | 150 mL
Availability:
Many In Stock