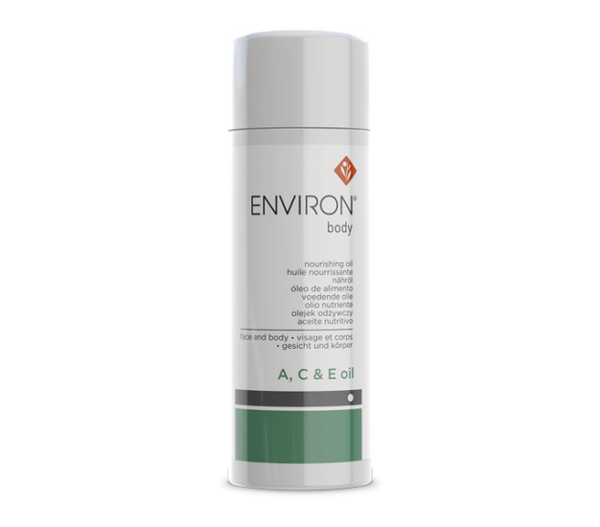 Login to see price
A light nourishing oil containing vitamins A, C and E to assist in moisturizing the skin. This fine textured oil is excellent for improving the appearance of dry and sun-damaged skin, leaving it looking and feeling velvety soft and smooth.
Contains the signature Environ complex of Vitamins A, C and E that is known to combat free radical activity and improve the appearance of the skin.
Assists in improving the appearance of fine lines, uneven skin tone and sun-damaged skin and will leave the skin looking its best.
Helps to nourish and condition the skin.
Size: 3.38 fl. oz. | 100mL
Availability:
Many In Stock