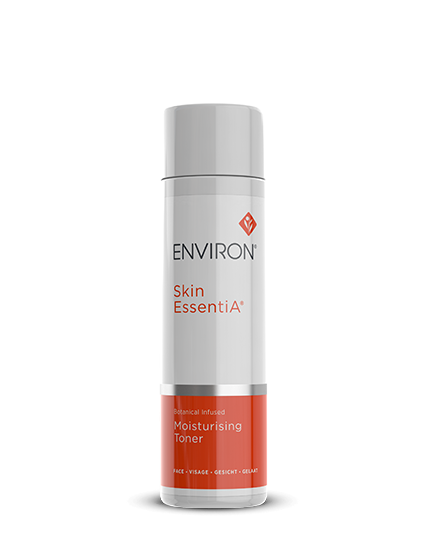 This toner was formulated to moisturize and improve skin's overall appearance. It leaves the skin feeling hydrated, perfectly refreshed and primed for the application of the moisturizer.
Botanical Infused Moisturising Toner contains a variety of plant extracts which are known to promote the appearance of healthy looking skin. It may also assist in improving the appearance of uneven skin tone.
Contains several moisturizers including Panthenol as well as Sodium PCA and Sodium Lactate which occur naturally in the skin.
Niacinamide (vitamin B3) is scientifically known to assist in revitalizing the look of skin tone and may soften the appearance of fine lines.
Contains Cyclopia Genistoides (Honeybush) Leaf Extract which is known for its powerful antioxidant properties.
Pro–vitamin B5 helps to assist in soothing and moisturizing the feel of the skin leaving it looking refreshed.
The blend of botanical extracts may act as a mild astringent helping to create the appearance of a smoother skin texture.
Size: 6.76 fl. oz. | 200 mL
Availability:
Many In Stock