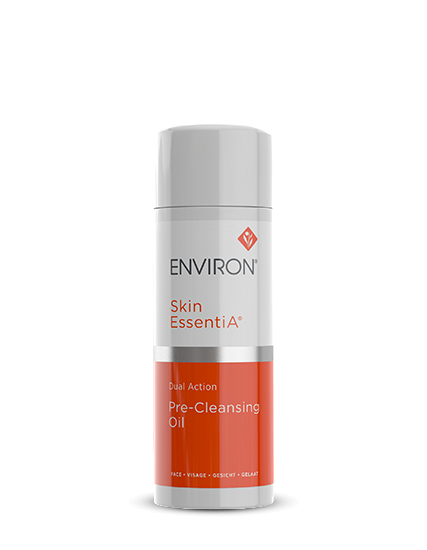 This pre-cleansing oil helps to lift and remove excess surface oil, sunscreen, make-up, and environmental pollutants.
Dual Action Pre-Cleansing Oil was formulated to emulsify once water is added, and to rinse off effortlessly without leaving an oily residue. The skin will feel soft, clean and moisturized.
This pre-cleanser gently cleanses by assisting with the removal of excess surface oils, impurities and make-up.
When using oil to cleanse, valuable moisture is not stripped from the skin. Dual Action Pre-Cleansing Oil helps the skin feel moisturized and hydrated. It may also assist in the removal of impurities that may potentially clog the skin.
Hydrogenated Polydecene, Caprylic/Capric Triglyceride and Jojoba Seed Oil are light emollients chosen for their luxurious texture, leaving the skin feeling noticeably softer, silkier and moisturized.
Size: 3.38 fl. oz. | 100 mL
Availability:
Many In Stock